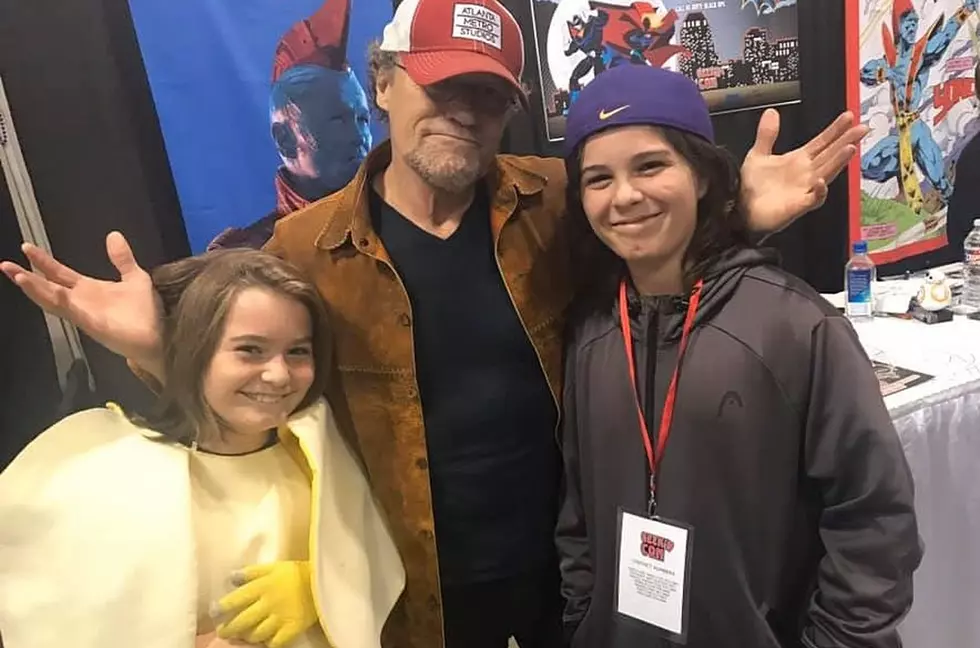 Geek'd Con 2023 is happening August 18th-20th at the Shreveport Convention Center in downtown Shreveport. And this year is going to be the biggest & best year yet. Tickets for this year's Geek'd Con will be going on-sale soon. In the meantime, we have a ton of guests to announce!
Bookmark this page, follow us on Facebook and download our app to keep up to date with the latest. Below is the 2023 lineup so far.
Geek'd Con 2023 Lineup
Geek'd Con is coming back to Shreveport for another awesome year. This year the show is August 18-20 2023. Tickets will go on-sale soon. And we still have TONS of announcements to make between now and August.