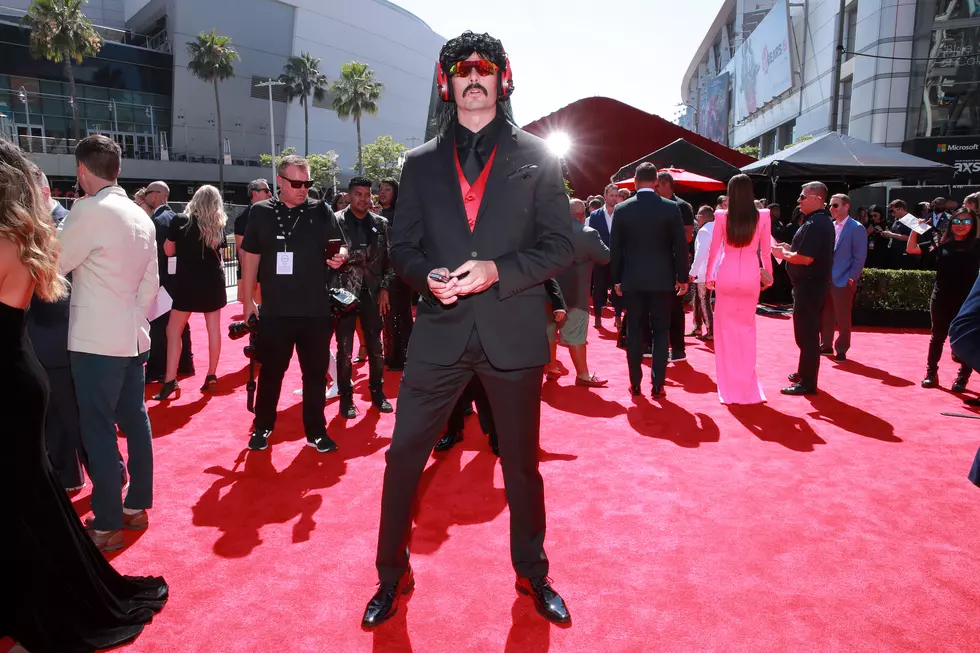 Dr. Disrespect Plans To Return To Streaming As Early As Today
Photo by Rich Fury/Getty Images
But today, that changed when Dr. Disrespect went live on his Instagram to drop this video. The stream included a bunch of music, and then 8:00 minutes in, Dr. Disrespect breaks in pretending to be a radio DJ, "breaking" news that Dr. Disrespect could return to streaming as early as today...
The saga started on June 26th, when Twitch banned Dr. Disrespect's channel. They refunded all of his subscribers right away too. Around this time, Twitch seemed to leak damning information about Dr. Disrespect to some of their "media" outlets without specifics. Those "journalists" took to social media with claims that Dr. Disrespect had done something that was so terrible they weren't comfortable publishing it. Some of those "journalists" would then go on to explain they were worried about defamation lawsuits, though legal experts would point out that protection from defamation lawsuits is the truth.
But it appears much of that could be behind the fans of Dr. Disrespect, with his return to online streaming apparently eminent.
Based on what was posted today, and the changes to his Youtube channel, it seems that Dr. Disrespect's return will take place on Youtube. Also, like the video said, Dr. Disrespect could return as early as today. Especially since he just uploaded this new video...