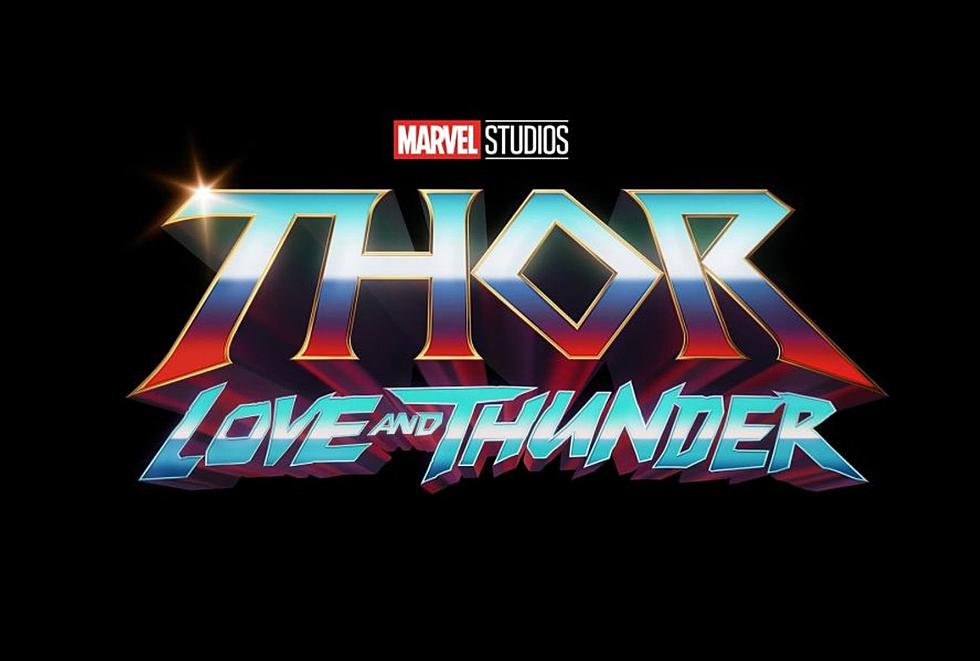 Christian Bale's 'Thor' Costume Revealed in New Promo Images
Marvel Studios
He definitely ain't Batman anymore.
One of the more intriguing aspects of Thor: Love and Thunder is the fact that its villain, Gorr, is played by Christian Bale, DC's former Dark Knight. Jumping from DC to Marvel, Bale will tackle the role of Thor's new nemesis, although his exact plan is still completely unknown. Until today we didn't even know what he was going to do look like in the movie.
But a bunch of action figures from Hasbro's Marvel Legends toy line have started popping up for purchase, and one of them is for Bale's Gorr. The box art gives the best and most detailed image yet of his look in the film. (It even looks like Bale under all the makeup and scars.)
The back of the box reads "Wielding a strange and terrifying weapon, Gorr will let nothing stand in his way." We don't know what that strange and terrifying weapon is, but the figure comes with a large sword, so... there you go.
Here are more photos of the figure (which has a pretty good Bale likeness given that it's only an inch or two tall and is covered in gray paint and creepy scars).
The other figures in the Thor: Love and Thunder line include two different versions of Chris Hemsworth's Thor — including one that's called "Ravager Thor" and comes dressed in cool hunky outer space clothes. There's also a version of Natalie Portman as Thor, which looks very similar to a different "Mighty Thor" figure that was revealed a few months ago.
The other figures include "King Valkyrie," a new version of Chris Pratt's Star-Lord, and a teenage Groot. That's because the Guardians of the Galaxy appear in Thor: Love and Thunder, which is scheduled to open exclusively in theaters on July 8, 2022.
Actors Who Turned Down Major Marvel Roles
Not everyone wants to be a part of the Marvel universe. These actors all got offered high-profile gigs in Marvel movies and turned them down.