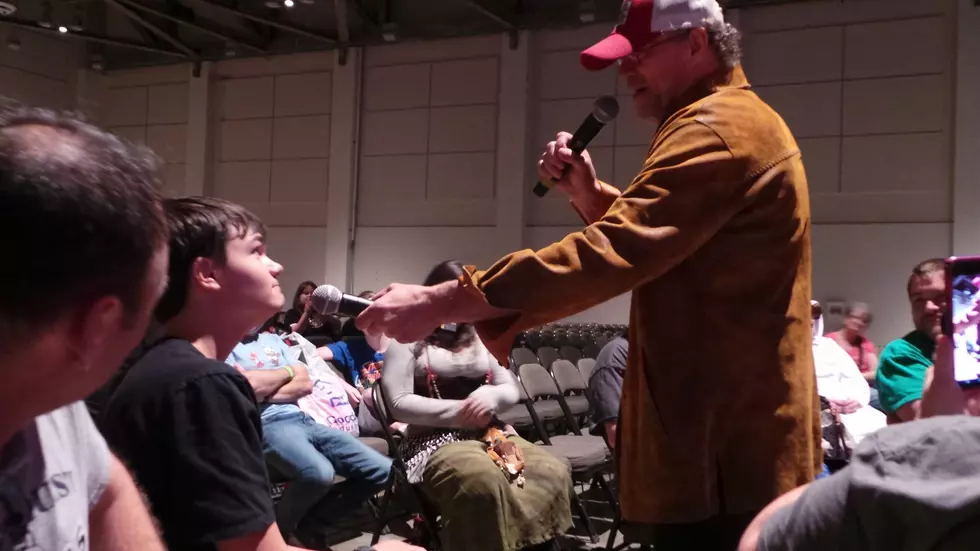 Prepare For Some Special Geek'd Con Announcements
Michael Rooker at Geek'd Con in Shreveport - TSM Live Events
Much like Santa and his elves, Greg and Puff have been hard at work putting things together for Geek'd Con 2020. In case you've forgotten, the 6th edition of Geek'd Con will take place at the Shreveport Convention Center August 21st-23rd 2020.
With all that said, we're getting close to the new year...and the fellas have a 'Special Geek'd Con Christmas Announcement to make VERY soon.
Christmas really is the most wonderful time of the year!