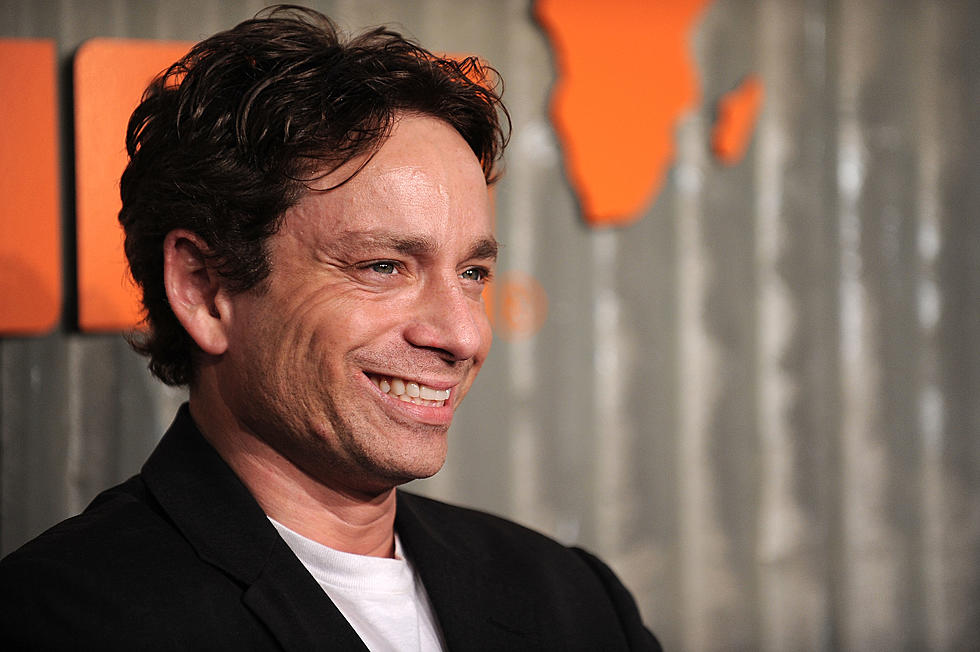 Chris Kattan Is Coming to Shreveport This Summer For Geek'd Con
Alberto E. Rodriguez/Getty Images

The star of one of the biggest cult classics of the 90s, 'A Night at the Roxbury', will be returning to Shreveport this Summer at Geek'd Con. And I say returning because Kattan actually filmed a movie in Shreveport and Natchitoches with John Goodman back in 2006 (A Year Without Santa, in case you were wondering).
But aside from the two movies mentioned above Kattan has done a LOT in his career. From Saturday Night Live to Monkey Bone to Corky Romano to House on Haunted Hill, just to name a few. And now, he'll be joining Alice Cooper, Emily Swallow, John "Bradshaw" Layfield and the rest of the amazing Geek'd Con line up this summer - August 13th to 15th.
Don't have your tickets yet? Never fear! You can buy them right now online or you can pick them up in person at Excalibur Comics in Shreveport. Never been to Geek'd Con? You can look at past pictures from the event and see what you're missing on their Facebook page.
Geek'd Con Lineup 2021: August 13th-15th
After a year off, Geek'd Con is back and we have an amazing lineup! Here's our guest line up for this year's show. If you want to go,
you can buy your tickets here
.
75 Of The Most Famous People From Louisiana