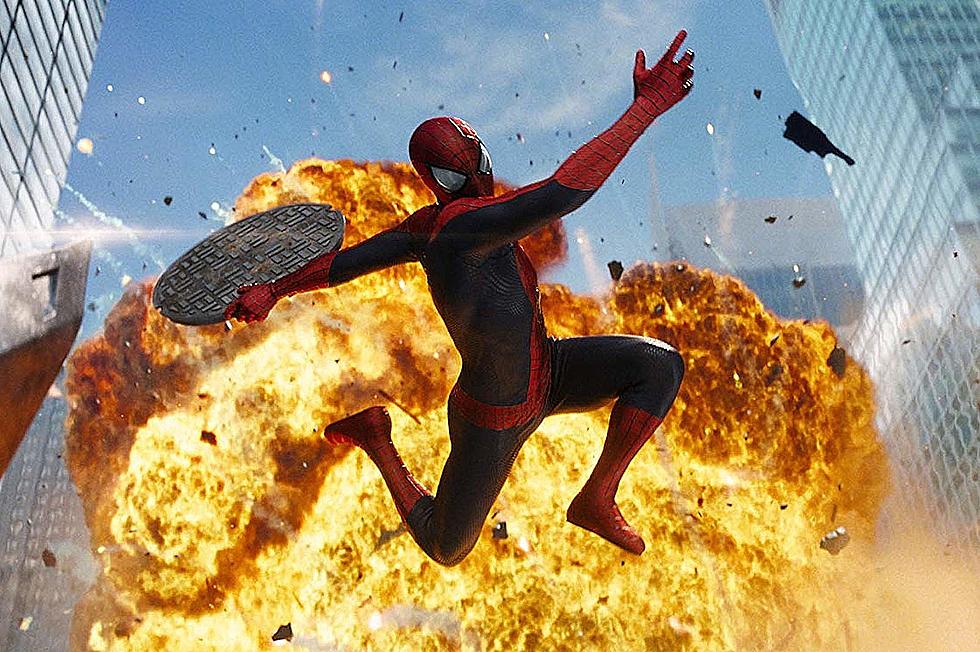 Andrew Garfield Believes There's 'Endless Potential' For His Spider-Man's Future
Sony
Spider-Man: No Way Home marked a pretty big turning point, not just for the Spider-Man series, but for superhero movies as a whole. While the whole multiverse thing had been coming together for a while, it was only with this movie that characters from three completely different eras and series came together in a way audiences hadn't seen before.
With that, The Amazing Spider-Man series star Andrew Garfield spoke with the author of the official art book for Spider-Man: No Way Home (via Collider) to say that he's open to doing more Spider-Man movies. He thinks audiences are ready for it too. Specifically, he thinks that the events of No Way Home had a profound impact on his Peter Parker, and that perhaps this experiences would enable him to move past some of his old mistakes.
As Garfield put it....
He's going back knowing that he has brothers. He's going back in re-inspired to follow his destiny, his calling - the purpose of his life. By catching MJ, he got to make up for a terrible tragedy that he tried to avoid in his world. If he hadn't been in Peter 1's world, then it's possible MJ may have met the same fate as Gwen. His presence was a purpose presence in that regard. And I think he's going back with a mind blown about the cosmos and the universe and string theory and multiple dimensionality. He's going back incredibly reinvigorated.
READ MORE: Every Spider-Man Movie Ranked, From Worst to Best
To the prospect of more movies, Garfield noted "the story never ends, whether we film it or not. There's a story happening in a universe somewhere. There's endless potential with this character and all the different iterations. So, yeah, he's definitely out there doing something."
Garfield has spoken about his openness to return as Spider-Man before, but only time will tell if he's featured in another Spider-Man film since there seems to be nothing lined up. We're all for it if it happens.

Spider-Man: No Way Home: The Coolest Easter Eggs
Did you spot these Marvel Easter eggs and references in Spider-Man: No Way Home?