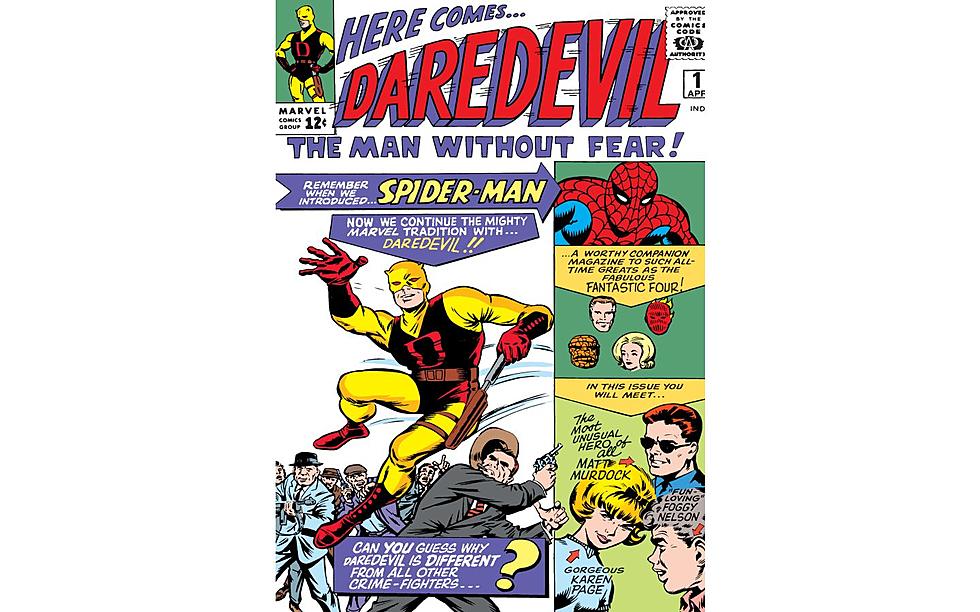 Updated List Of First MCU Hero Comic Book Appearances For 2022
Via Marvel Comics

Geeky stuff rules the world right now. Look at the biggest movies that come out every year, some of the most talked about TV shows, theme parks, the stock market...its like everything is geeky right now. From video game stocks to comic book prices, the world of the geek is also very profitable right now too.
One of the big elements leading the charge is the Marvel Cinematic Universe, or MCU. The films and TV shows that Marvel Studios have been producing have brought in record-breaking box office returns, and some of the most talked about moments online in the last few years. All of that has helped push the values of everything in the comic book collectible marketplace. Especially comics.
Records for comic book sales have been broken multiple times in the last 12 months. Including the biggest sale ever when a copy of Amazing Fantasy #15, the first appearance of Spider-Man, sold for $3.6 million. Marvel Comics #1 also sold for $2.4 million this year as well. Not to mention a single page from Marvel's Secret Wars in 1984 sold for $3.3 million in 2022.
Prices for comic books continue to climb, especially when a character makes their MCU debut, and everyone wants to get their hands on it.
Here's a look at some of these big books for heroes who've made their way into the MCU:
Here Is The First Comic Book Appearance For These MCU Heroes