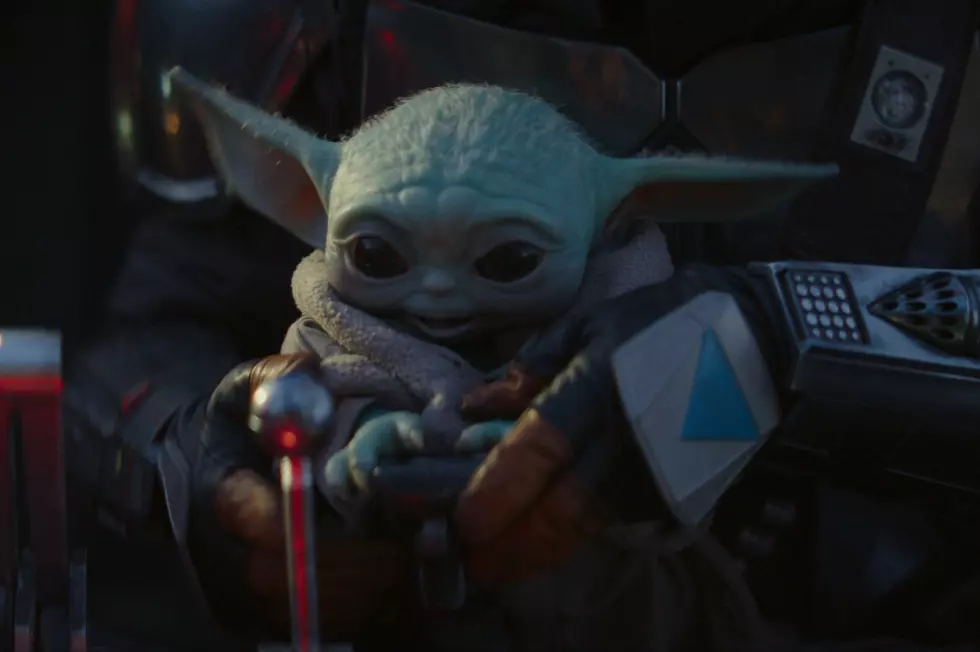 'The Mandalorian': Every Episode 4 Easter Egg and Secret
Lucasfilm
Black Friday is a little less stressful this year thanks to a brand-new episode of The Mandalorian. Take a break from fighting wild packs of street toughs for the cheap television at Costco and instead watch "Chapter 4 - Sanctuary," where Mando and Baby Yoda try to settle down with a group of farmers, but things don't turn out quite as they hoped.
In addition to our essay about the new episode, we've also got another one of our weekly videos about all of the secrets on the show. ScreenCrush's Ryan Arey breaks down all the references to classic Star Wars in the show, and shows you where all of the hidden Easter eggs are. Watch the video here:
If you liked this video about all the Easter eggs and secrets in the fourth episode of The Mandalorian, check out other videos, including all the Easter eggs in the first, second, and third episodes of The Mandalorian. Plus, there's tons more over at ScreenCrush's YouTube channel. Be sure to subscribe to catch all our future episodes. New episodes of The Mandalorian premiere weekly on Disney+ on Fridays.
Gallery — Amazing Photos of Star Wars: Galaxy's Edge: