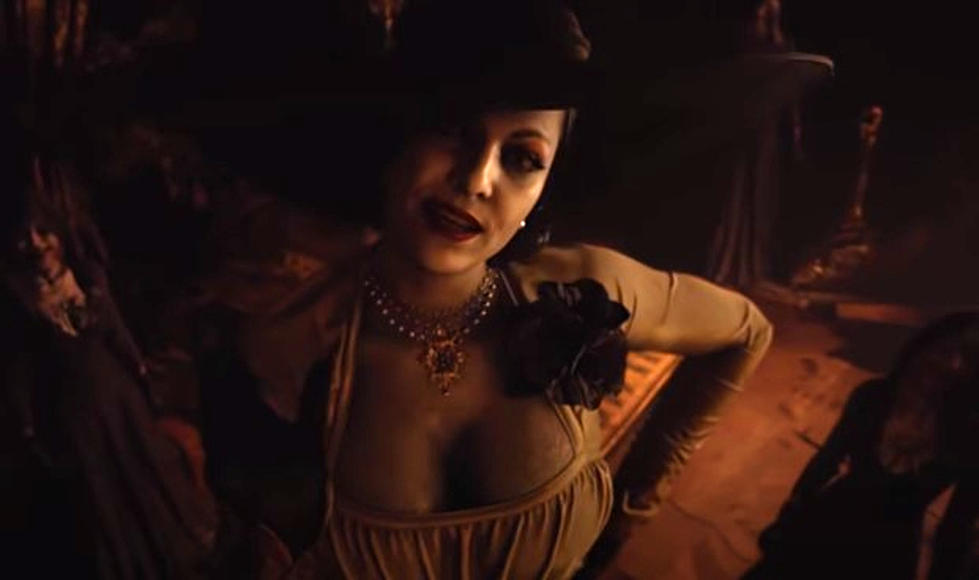 The Louisiana Impact On Resident Evil Village
IGN via Youtube.com

If you've read anything online about the latest addition to the Resident Evil video game franchise, Resident Evil Village, you might think the whole game is about a 9-foot-tall woman in a white dress. That's Lady Dimitrescu, and she is 9 feet tall (and you can't, teach, that), but she isn't the whole game. In fact, after the initial fan reaction to her, I bet the game developers are wishing they included more of her in the game...but that's starting to get into spoiler territory, and we're not here for that.
We're here to talk about all of the Louisiana references in the game. In fact, you don't even get into the full gameplay without the state getting some run. During the opening dialog between Ethan and Mia Winters, Louisiana comes up. That's because this new game, Village, is a direct sequel to the last Resident Evil game, Biohazard.
Biohazard, or Resident Evil 7 (RE7), however you want to look at it, was based in the state of Louisiana. In the game you play as Ethan Winters, just like in Village, who is looking for his lost wife Mia. After being considered dead for about 3 years, Mia sends Ethan a video drawing him to a rundown plantation in southern Louisiana. The plantation is in Dulvey Parish, a fake Parish created for the game. We don't know exactly where this is supposed to be, but we know its an old mining area with deep bayous around it. There are plenty of these from Plaquemines Parish to Iberia Parish.
We won't get deep into the storyline or gameplay for either Biohazard or Village, because we don't want to do spoiler stuff. But the impact of the Louisiana based Biohazard game is all over this new game, which means you're going to hear plenty about the state when you get ready to face Lady Dimitrescu and the rest of the villains.
Geek'd Con Lineup 2021: August 13th-15th
After a year off, Geek'd Con is back and we have an amazing lineup! Here's our guest line up for this year's show. If you want to go,
you can buy your tickets here
.
The Smallest Towns & Villages In Louisiana
These are the smallest towns and villages in the state based on population. The population data was compiled by
Louisiana Demographics
, using data from the U.S. Census Bureau.
Legendary Musicians Who Rocked The Hirsch In Shreveport
Here's a sample of the legendary musical acts who have played Shreveport's Memorial Coliseum over the last 60 years. The Hirsch was basically the homefield for bands like Van Halen and ZZ Top, who regularly put the Hirsch near the top of their tours. For that reason, we're actually not going to feature them on this list, because they were basically "house bands" for Shreveport...and that's NOT a bad thing.