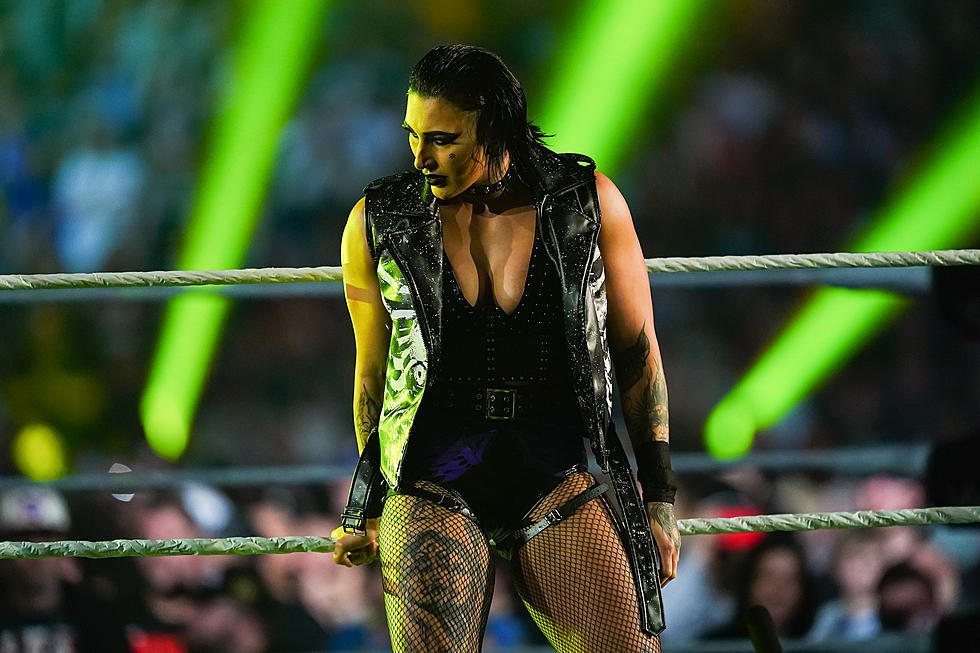 Shreveport-Bossier Set Up For Wrestling History Again
Photo by Alex Bierens de Haan/Getty Images
WWE is set to return to the Shreveport-Bossier area on Sunday, April 30th, 2023 when they come to Brookshire Grocery Arena. It will be a "live event" or "house show", meaning its an untelevised night of professional wrestling featuring WWE superstars.
Right now, the posted lineup for the show includes your Smackdown Women's Champion Rhea Ripley, Women's Tag Team Champion Liv Morgan, Undisputed Tag Team Champion Sami Zayn, and other superstars. Granted, that lineup card is subject to change.
With these type of shows, you're not always sure who's going to show up. Right now, we have an idea of who might, but we have a better idea of who won't be there. WWE is running a European tour the same week, so the superstars advertised for the overseas shows will more than likely not be available for Bossier. That includes Cody Rhodes, Seth Rollins, Kevin Owens, Finn Balor, and Bayley.
But the history that we're about to witness, no matter who is going to be in Bossier City, has more to do with what happens right before the show, and what happens the next night.
WWE will hold their roster draft on the days surrounding their stop in Bossier City. That means the roster will start to shift on Friday night when their Smackdown broadcast is live on Fox, and will wrap up on Monday Night Raw the day after WWE is in Bossier City.
So the whole roster will be in flux as the WWE superstars descend on Bossier City. Some will have just learned their tag teams are being split between brands, and others will be finding out they have a new brand the following night.
Which puts Shreveport-Bossier right in the mix for more pro wrestling history.
51 Big Pro Wrestling Stars Who Worked In Shreveport-Bossier