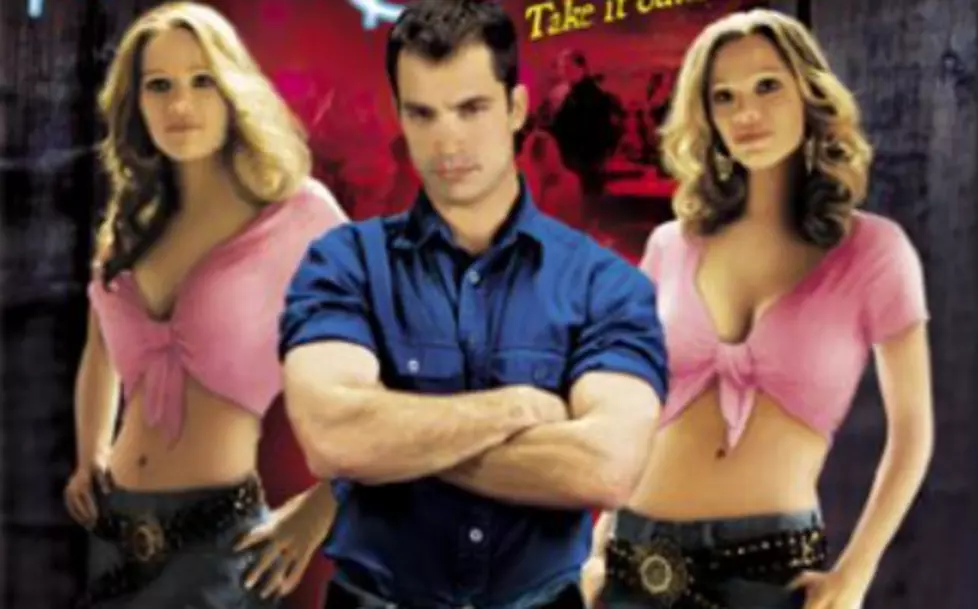 The Sequel To Road House Was Filmed In Shreveport
Amazon.com
We all know Shreveport was the setting for dozens of major motion picture productions. There are been tons of lists, rankings, background stories, and coverage on all of these movies. But occasionally a bit of information about Shreveport film history pops up and makes you say "I didn't know that".
This story is a double dip of "I didn't know that", because not only was I unaware that Road House 2 was filmed in Shreveport, I was unaware there was a Road House 2 until today.
Yes, Road House 2: Last Call was a real movie. It was released in 2006 and starred Johnathon Schaech, Ellen Hollman, Richard Norton, Jake Busey, and Will Patton. It was supposed to be a direct sequel to the cult classic 1989 film Road House. Schaech plays Shane Tanner, the son of Patrick Swayze's James Dalton from the original movie.
In the film, Tanner is supposed to work and protect a bar in Louisiana called The Black Pelican. Which is in a fake town called Tyree, Louisiana.
Honestly, the movie isn't that great. It has a 4.3 out of 10 star rating on IMDB, and an audience score of 11% on Rotten Tomatoes. But we're not watching this movie because its legendary cinema, we're watching it because its a Road House movie filmed in Shreveport.
WHAT ARE THE MOST POPULAR COCKTAILS IN LOUISIANA?
What States Have the Worst Roads
Where does Louisiana fall on the list of shabby roads?
What Are the Most Popular Specialty License Plates in Louisiana?
Military service still dominates the requests for specialty plates in the state, but the top 2 plates are for different reasons.