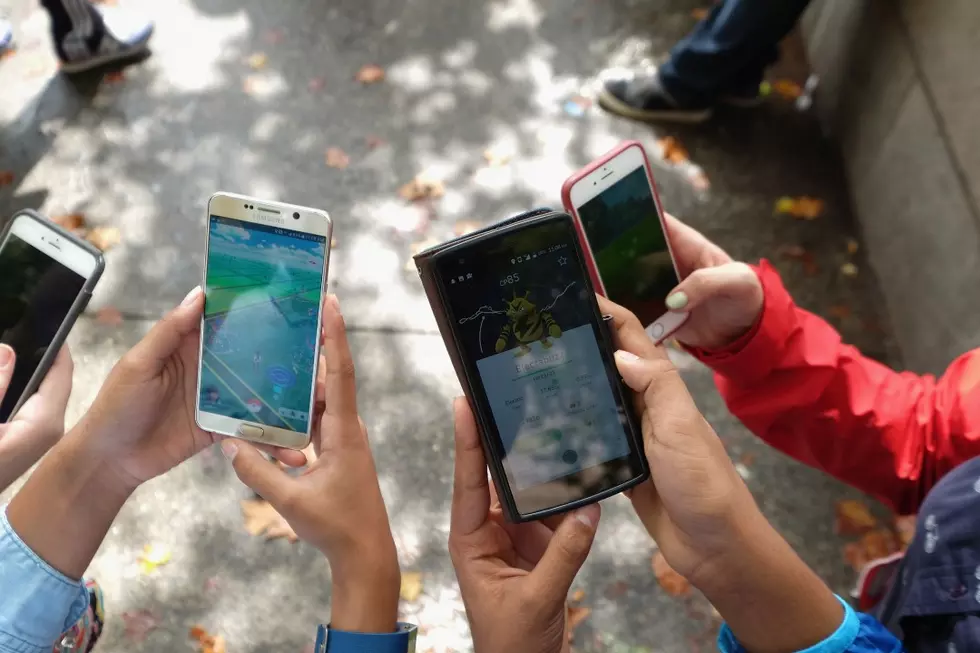 Pokémon GO will Take Over Shreveport this Weekend
Michael Loccisano, Getty Images
Pokémon GO Fest is here and it's shaping up to be a monstrously fun weekend in downtown Shreveport.
Hard to believe that this week marks 25 years of Pokémon. If you're a 90's kid like me, you remember Pokémon fondly. From bringing binders of Pokémon cards to school to show off and trade with friends, to begging your parents to get to the movie theater early so you can see Mewtwo, Pokémon was absolutely magical back in the day.
Thanks in large part to Pokémon GO, the Pokémon universe remains magical to this day.
This weekend not only marks the 25th anniversary of Pokémon, but also the 5th anniversary of the wildly popular app, Pokémon GO. Of course, Pokémon GO allows you to become a Pokémon trainer yourself wherever you are in the world. You can travel around your local area using the app to find rare Pokémon and gyms in your area. It's honestly a very cool app, one that I wish we had when I was a kid.
To celebrate the Pokémon anniversaries, Pokémon GO Fest will be taking place all over the world this weekend, including downtown Shreveport. Our downtown area will be full of Pokémon, some never seen in Shreveport before. Downtown will also be full of gyms to discover and attempt to dominate.
Downtown businesses have gotten in on the celebration as well, by offering great deals and discounts throughout the weekend. Bon Asian Café is offering 10% off your meal. Retro Downtown Café will give Pokémon GO players free coffee and a free place to charge their device. Parish Taceaux is rolling out a special drink for the occasion, fittingly named the Pineapple Pikachu Cocktail. They will also offer a 15% discount. Sci-Port Discovery Center is discounting their tickets to just $5 all weekend long. You can find the full list of deals and discounts provided by downtown businesses by clicking HERE.
I love that Pokémon GO Fest is coming to Shreveport, and I can't wait to see the Pokémon fans gather to have fun and support our local businesses.
10 Animals You Can't Own in Shreveport
After doing a deep dive into state and city laws, I have found ten animals you absolutely cannot own in Shreveport, Louisiana.
Shreveport Citywide Cleanup
Top Stories in Shreveport for 2021 So Far