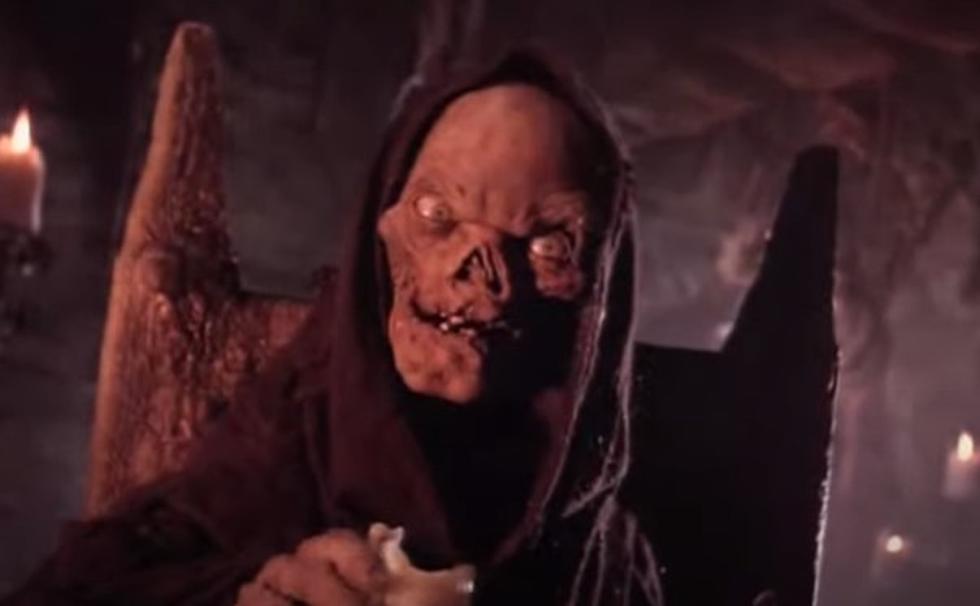 John Kassir, The Crypt Keeper, Is Coming Geek'd Con In Shreveport
FireFacts via Youtube.com
After a big comeback year in 2021, Shreveport's comic con, Geek'd Con is ready to continue to build on their success. Geek'd Con is set to return August 19th-21st at the Shreveport Convention Center.
Before the pandemic, Geek'd Con had become one of the biggest pop culture events in the region. With guests like Michael Rooker, LeVar Burton, Elvira, Peter Mayhew, Chris Sarandon, and more. During the 2021 comeback show, Rock and Roll Hall of Fame member Alice Cooper was live in Shreveport to help welcome the event back.
Now, it's time to build for 2022.
This August, one of the most iconic voices in the history of horror is coming to Shreveport. John Kassir, the voice of the Crypt Keeper from the Tales From The Crypt franchise, is coming to Geek'd Con this August.
Kassir's Crypt Keeper appeared in the classic HBO TV series, as well as the animated cartoon version, Tales from the Cryptkeeper, that ran for 3 seasons. His performance in the role is credited for a big portion of the success the franchise has enjoyed.
But Kassir's career goes beyond the crypt.
Going all the way back to when he beat Sinbad for "Best Stand-up Comic" on Star Search, Kassir has been in the public eye. He continued to work in stand-up, but started to pick up live action acting roles as well. Including sketch comedy shows like In Living Color and The Amanda Show. He also appeared in the live action Reefer Madness The Musical Movie film.
But his voice acting is probably what he's most known for. Including playing Meeko the raccoon in the Disney movie Pocahontas (as well as the rest of the franchise). He voiced Raymundo in the cartoon Rocket Power, Deadpool in the Marvel Ultimate Alliance video game series, Crazy Smurf in the Smurf movies, and Elliot in Disney's Pete's Dragon.
Also in the video game world, he's voice the Marines in the Halo franchise, Rizzo in the Spyro franchise, and Ghost Roaster in the Skylander series.
John Kassir has a massive resume, and he's bringing it to Geek'd Con in Shreveport.
Most Valuable First Comic Appearances Of MCU Heroes
We looked at the fair market value of a graded 9.6 copy of each one of these books, according to
Comics.GoCollect.com