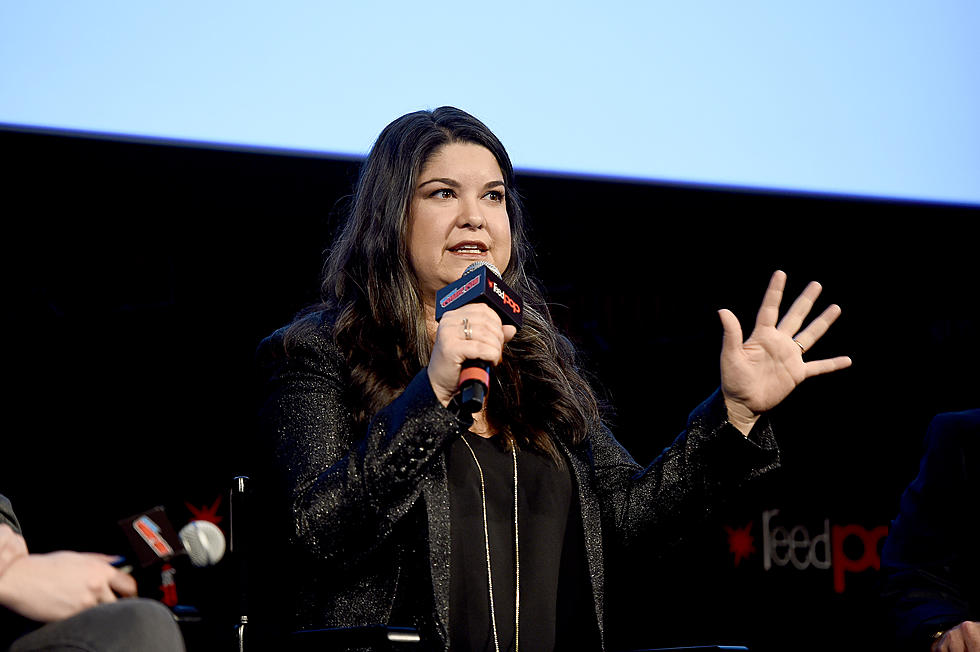 IMDB's 5 Highest Rated Actors Born In Shreveport
Colleen Clinkenbeard - Getty Images for ReedPOP

Shreveport has been home to a number of movie productions over the last two decades. Some of these films have included massive movie stars like Sandra Bullock, Nicolas Cage, Kevin Costner, Woody Harrelson, Jack Black, Demi Moore, Gerard Butler, Morgan Freeman, Angela Bassett, among others. But those people just worked in Shreveport, they weren't from Shreveport.
Even though actors have been crawling all over Shreveport for years, there is not a large base of actors (I include actresses under this term) who can list "Shreveport" on their Date of Birth line. Unfortunately the list of actors from Shreveport do not have a large list of accomplishments or awards either. Bossier City has an equally short list of well known actors, but the Bossier list is topped by Academy Award and Golden Globe winner Jared Leto.
That's not to say that there isn't solid substance on the Shreveport list...from Disney Classics to Star Trek, and Japanese Anime (you heard me), the Top 5 ranked actors on the IMDB Shreveport list have done a lot.
IMDB's 5 Highest Rated Actors Born In Shreveport
These are the top actors who were born in Shreveport, ranked by IMDB's STARmeter in early 2021.