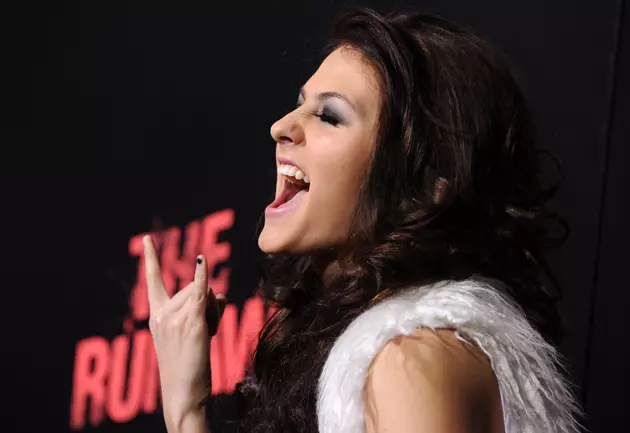 Geek'd Con Fans Pick The "Spookiest" Guests of All Time
Getty Images

Shreveport's comic con, Geek'd Con, has been giving fans a chance to meet their favorite actors, actresses, comic book artists, voice actors, and more for over 7 years now. Stars from the Marvel Cinematic Universe, pro wrestling, anime, and more have been flooding into the Shreveport Convention Center every August since 2015 (you know, except for 2020).
One of the most popular themes for guests has been the horror genre. Different levels of horror too; from horror themed comic book artists to stars of spooky TV shows, from cult classic campy horror films to all time classic horror movies, and everything in between. There have been guests who are "most known" for their work in horror films, but others who might be known for work outside of the horror genre, who have also had some horror roles.
Usually, around the Halloween season, we take a look back at some of the guests with horror projects on their resume, and we rank them. But this year, instead of our team picking and ranking them, it was up to the fans.
So Geek'd Con fans got a shot to vote on who their favorite "Spooky" Geek'd Con guests of all time were. Here are the top 14 guests fans voted one this year...
Geek'd Con Fans Pick The "Spookiest" Guests of All Time
Geek'd Con fans voted for the "Spookiest" Geek'd Con Guests of All Time, and here's the list they came up with.