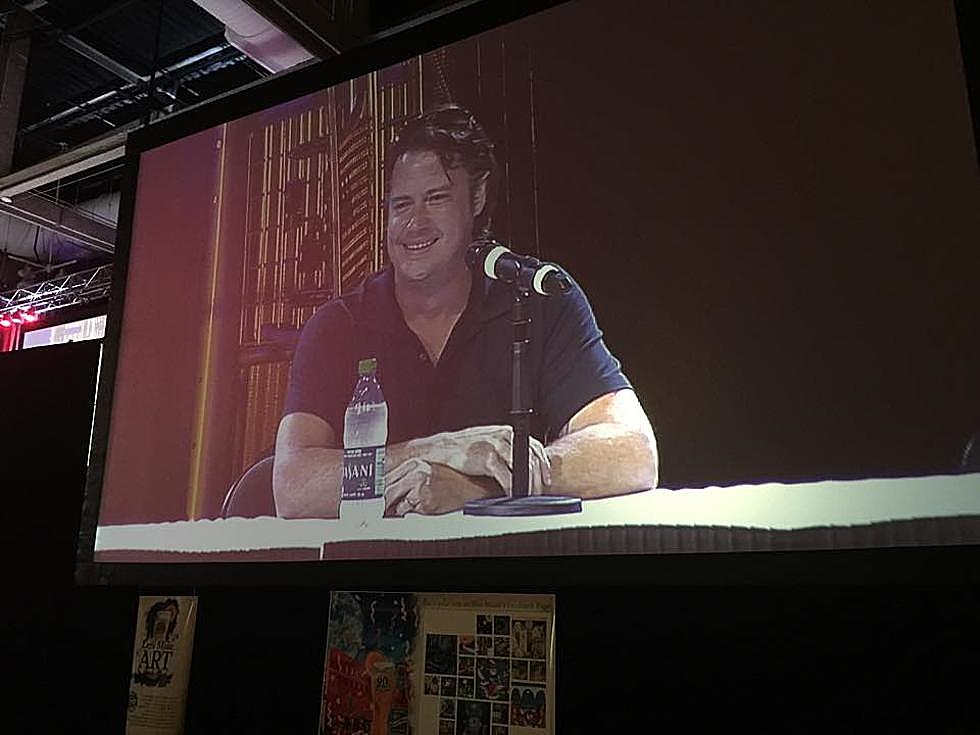 Geek'd Con 2022 Panel Schedule
TSM Live Events

Shreveport's comic con, Geek'd Con, is set to return August 19th-21st at the Shreveport Convention Center. The 2022 Geek'd Con will be the 7th show in Downtown Shreveport since 2015.
Geek'd Con is Shreveport's version of events like San Diego Comic Con or Dallas Fan Expo. It's a huge event to celebrate fandoms in the Ark-La-Tex. You will be able to shop from hundreds of vendor booths, participate in cosplay contests, win prizes, and hang out with friend
You can meet stars like Matthew Lillard, Skeet Ulrich, Jamie Kennedy, Dog The Bounty Hunter, Clint Howard, Natasha Henstridge, and more.
Inside the event, you will find retail vendors, crafters, writers, artists, and celebrities representing fandoms from horror movies to anime, and everything in between. Not to mention the major comic book artists from Marvel, DC, and Scout Comics, who will be doing custom artwork that weekend.
One of the best parts of the event every year are the panels. This is an opportunity to hear great stories and learn valuable information. Where celebrities will tell fantastic tales, and industry experts will share their insight.
In 2021, Geek'd Con was unable to have panels. But they're back for 2022, and in a new location. The US Army Panel Room will now be UPSTAIRS at the Shreveport Convention Center!
Check out the list of great panels you can expect this year:
Saturday:
11am – Roland Paris & Brian Steward – Talking Pop Culture Art
12pm – Cooper Andrews – Zombies and Super Heroes
1pm – The Many Voices of John Kassir
2pm – Scout Comics Roundtable
3pm – Story Time with Clint Howard
4pm – Iconic Comic Characters with Michael Golden and Renee Witterstaeter
5pm – Jeff Daniel Phillips – Being a Munster in Zombie's Army
Sunday:
12pm – Geek Devotions
1pm – Cosplay Contest
3pm – Going Viral with @leigh_mcnasty
Geek'd Con 2022 Guest Lineup
Shreveport Geek Week 2022 Events
The calendar will be loaded with geeky parties the week of Shreveport's comic con, Geek'd Con. Here's what you can look forward to.